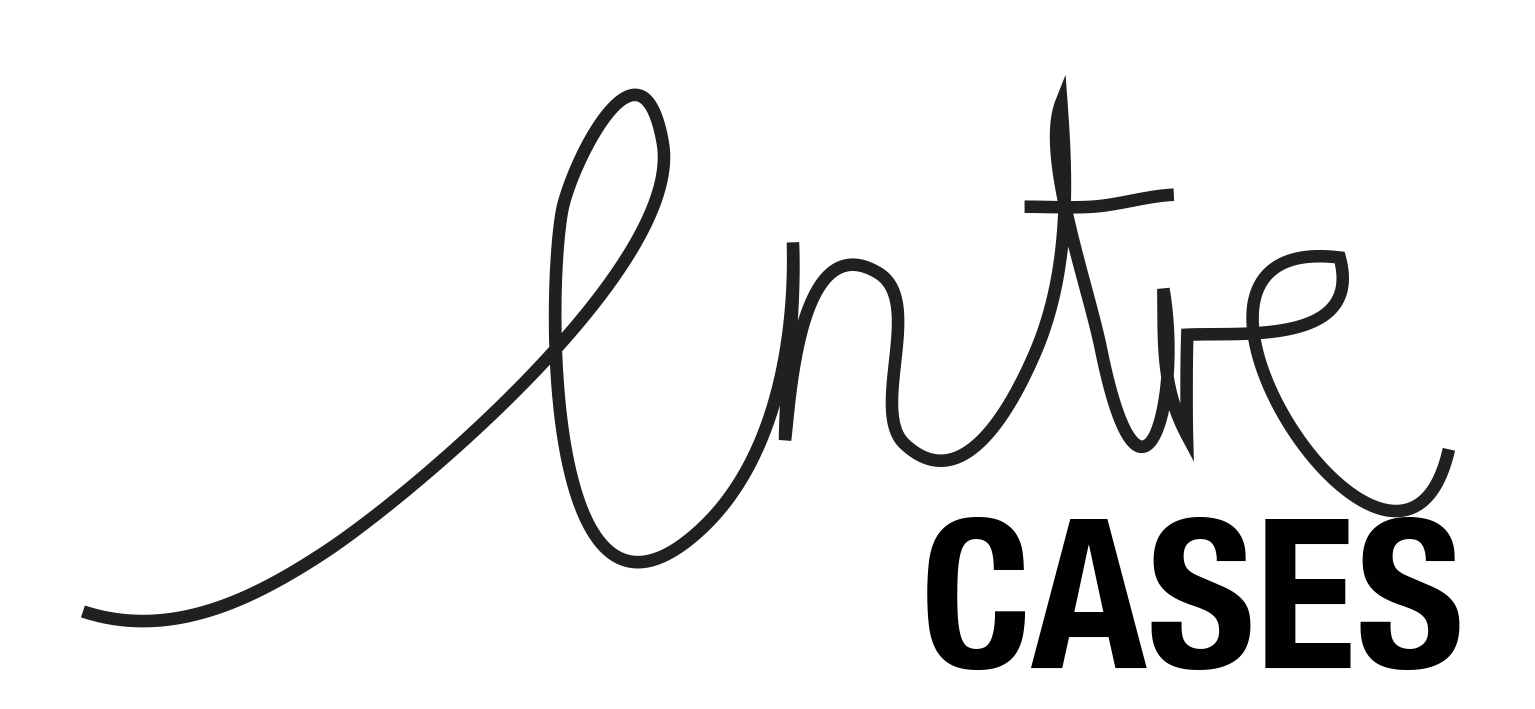 ENTRE CASE COLLECTION is part of the ENTRE PROGRAM. The case collection has arisen from a need for a place where we can share examples of how teachers, students and graduates unfold their teaching and practice in ways that relate to entrepreneurship as a knowledge field in the arts educations.
The collection contributes to making the broad span of entrepreneurship as a knowledge resource in the art schools visible, and thus help bring forward what it is that we define as something that is connected to artistic and cultural entrepreneurship. We see it every day among students and teachers alike – the initiative, the creative power, the spark in the artistic enterprise. But where can we see that entrepreneurship helps to lift the initiatives in the artistic practice? That's what we share in this collection.
A goal for this collection is to support knowledge sharing across artistic perspectives. The collection is constantly growing, and it is open to contributions from everyone at the art schools and not just to teachers who have entrepreneurship as a subject.