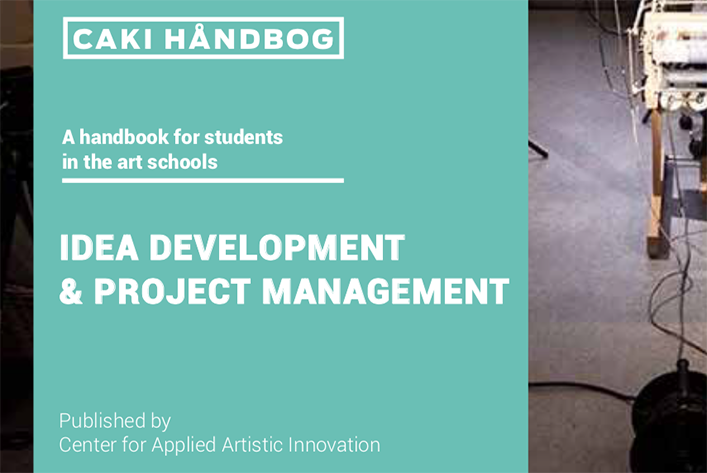 IDEA DEVELOPMENT & PROJECT MANAGEMENT
CAKI has authored a number of publications that support students in starting their professional practice and artistic business. All publications can be downloaded for free.
This publication gives you tools for brainstorming and the idea development processes that help the good idea along the way.
The idea is the concept that should carry your entire project. Therefore, it is important that the idea is well-crafted and sustainable. In the publication you get guidance in managing the idea process in all its phases – from the early start to planning and implementation strategy