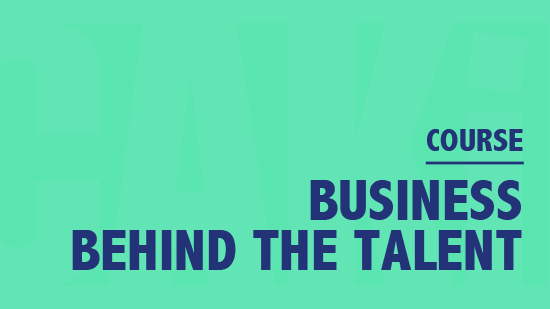 AN ENTREPRENEURSHIP COURSE FOR ART STUDENTS
'Business behind the talent' was the title used from 2011-2018 for the course, which is now called 'Start up'.
As the 'Start Up'-course, 'Business behind the talent' was a course focusing on the possibilities of 
establishing 
and starting up of businesses in the cultural sector.
For the majority of the graduates from the artistic programs, the reality is that they become self employed. They build an independent operation, often as a sole proprietorship or as freelancers, to help build the foundation for a financially stabil professional life. 
It can be a difficult task to make ends meet and build a solid foundation, especially in the first years after graduation. In this course, the students learn how to handle this challenge as they are presented with knowledge about self-management, communication, fundraising, economics and the development, establishing and realisation of business.