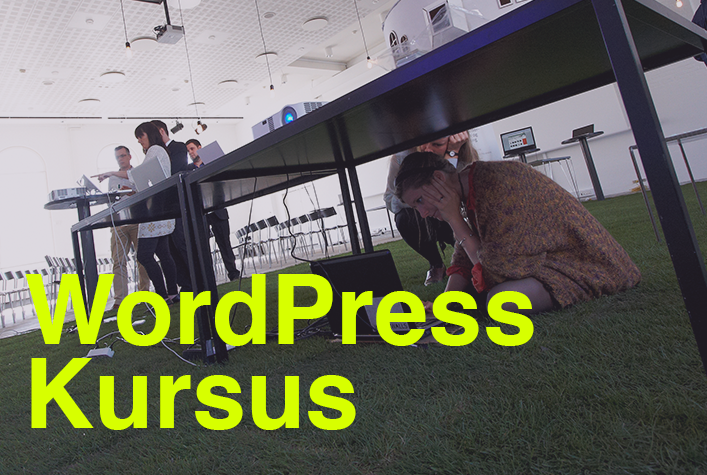 WORDPRESS COURSE
As a creative artist, a professional website is an important part of your public profile.
It is on the student's website that future partners, followers, fans, customers, etc. will find them and their work. It is also on the website that you can control how to present yourself and your work.
At CAKI's intensive WordPress course, students learn how to build and design their own website. They learn to set up a WordPress blog as well as manage a PayPal page so they can create their own small web shop. The goal is to go home with a website that works and acts as a digital business card and portfolio.