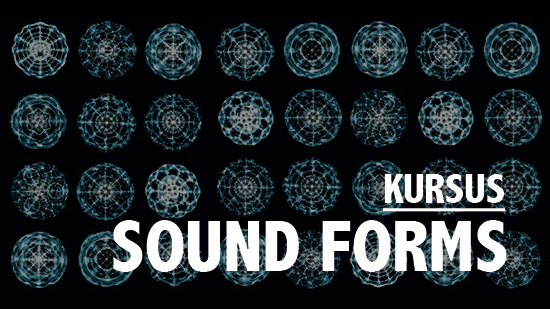 SOUND FORMS
A one-week cross disciplinary course about sound. Instructor: Jenny Gräf Sheppard, associated professor at the Laboratory for Sound, the Royal Danish Academy of Fine Arts. The course is hosted by CAKI.
The SOUND FORMS course includes discussions of readings, listening, looking of works, and 4-5 group exercises. Homework will consist of small group projects and/ or short texts on sound. Attendance and punctuality each day is required.
Most days the course starts with discussion and examples from 10 – 12:30, lunch from 12:30 – 1:30 and exercises and assignment time from 2:00 – 17. Readings are done as homework.
We will do all kinds of exciting stuff around sound forms. You will get to work in groups with students from another artistic discipline than your own, and at the end of the course, we will have a public performance/viewing/screening of the work that we have been doing.
Readings
Some required and some optional. All provided as copies or pdf.
From SOUND STUDIES READER edited by Jonathan Sterne, 2012:
Ancient Acoustic Spaces, by Barry Blesser and Linda-Ruth Salter, 2007
The Soundscape, R. Murray Schafer, 1994
The ontology of Vibrational Force, Steve Goodman, 2010
(not required: https://www.youtube.com/watch?v=GkAzvzwiZRY)
Noise: The Political Economy of Music, Jacques Attali, 1977
Sonic Imaginations, Jonathan Sterne, 2012