Denne begivenhed er allerede afholdt.
SPRING GATHERINGS: Art & Activism
10. marts 2021 @ 16:00

-

17:30

Gratis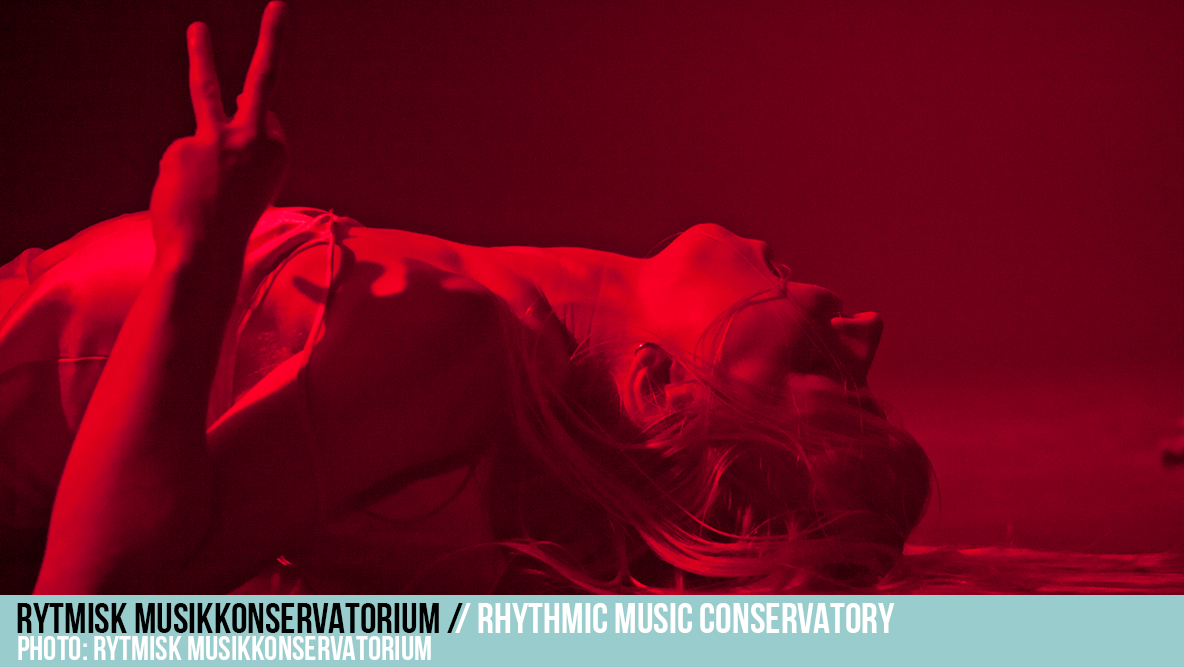 [To participate in the event please register using the Zoom link above]
As part of Spring Gathering talk series Rhythmic Music Conservatory (RMC) have asked the three artists Emil Elg, Gry Worre Hallberg and Mija Milovic to join moderator Anna Ullman in an panel discussion on how to work with activism in one's artistic work. How do we make art within the political context that surrounds us and how can we use music in this regard? We focus on new collective approaches to artistic activism and work creation.
These questions + yours via the zoom chat.
The conversation will be in English
__________________________
ABOUT SPRING GATHERINGS
How do categories of gender, ethnicity and mental conditions influence our possibilities to make and work with music and art?
Following present social, cultural and political changes in society we see the need to look into the possibilities for access, participation and representation at RMC and within the music industry.
Therefore, RMC Event launches Spring Gatherings – on art, culture, identity, diversity and activism in 2021. Together with a wide range of artists, musicians, researchers and music professionals we will discuss representation and diversity in relation to artistic quality, change and equality.
We hope for nuanced debates that call for action, where we develop ourselves and our artistic project as individuals and a collective